We are passionate about making a positive difference to the lives of children in our schools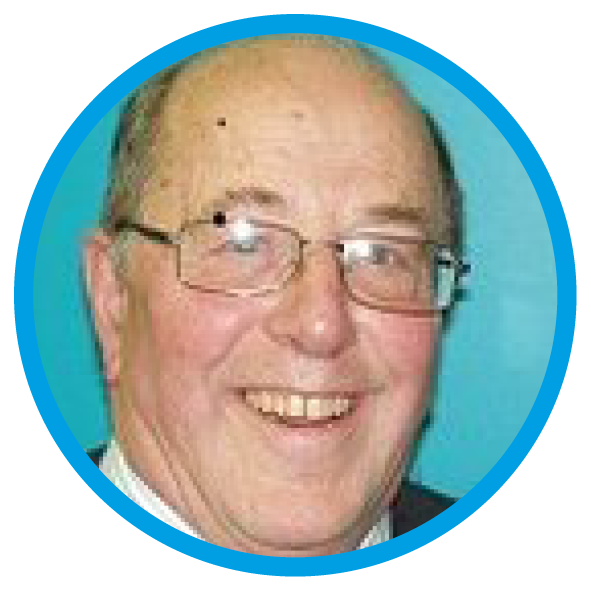 David Brown
Trustee and Treasurer
David is a practising Chartered Accountant and has volunteered as a school governor for over 20 years.  A Church Elder for 10 years, David is a Sunday group leader with a class of 8/11 year olds.  He has a passionate desire to see the next generation becoming acquainted with the Word of the living God. David has six grandchildren  and counts it as a great privilege to have served at ACTIOS as a founder trustee and treasurer.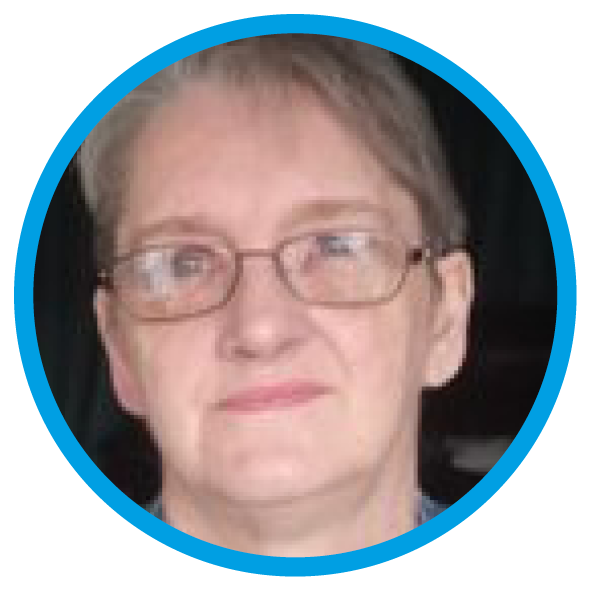 Margaret is married to Roger and they have been married for over 40 years. Margaret has 7 children (one still in education ) and 4 grandchildren. Margaret and Roger are currently both Governors of an SEMH school and Margaret has spent the last 36 years voluntarily working with children in both school and church settings.  Margaret has a passion for reaching out to children with the Word of God and believes in being an active trustee.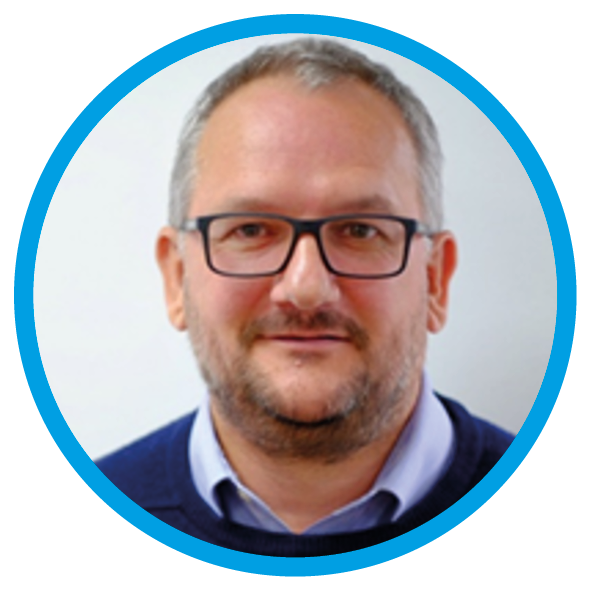 Alan was born in Inverness and gave his heart to the Lord Jesus at the age of 12 years old.  His career was in the Aerospace and Defence sector, where he started as an antenna engineer and worked his way up through engineering before taking on responsibility for the business.  He believes passionately that the great commission and the command to love our neighbour are inextricably linked.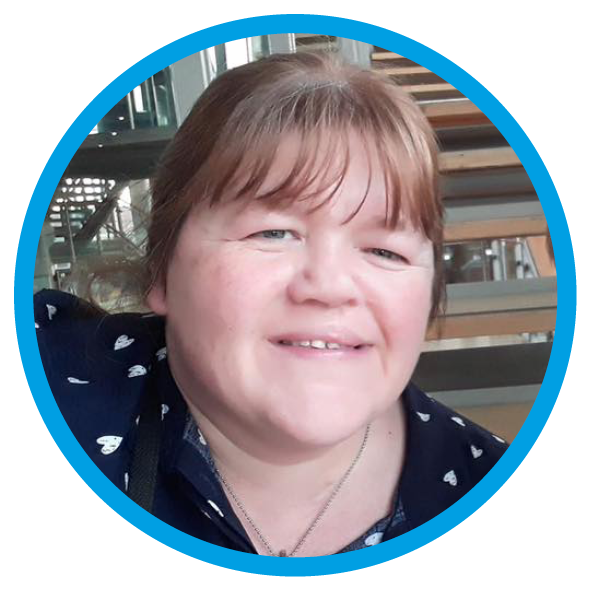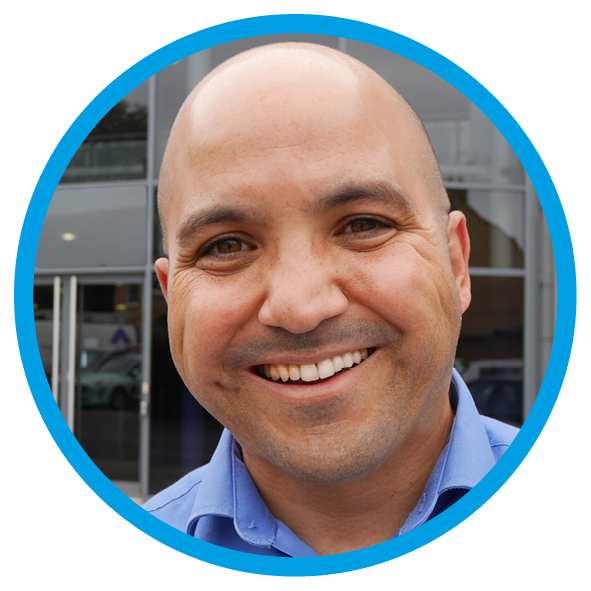 Simon Leher is the Digital Communications Manager for Places for People. He has held a variety of posts in the private, public and voluntary sectors. He has degrees in Literature and Journalism from the University of Cape Town and Rhodes University respectively. Simon has three children and worships at River Church in St Neots.